Tag Archives:
Antioxidant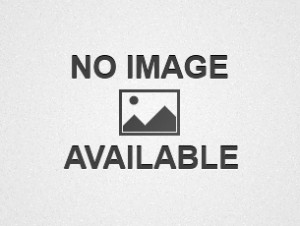 The blue pigment in spirulina can act as a powerful antioxidant.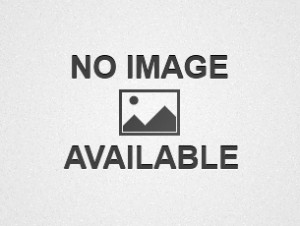 Since the leaves of the grape plant have astringent properties, they have been used historically to treat varicose veins, diarrhea, and other ailments.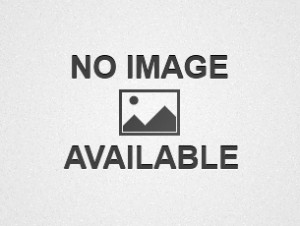 Because of its antiemetic qualities ginger has proved to be a valuable aid in treating nausea and preventing the vomiting associated with motion sickness.