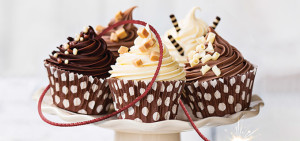 5 Ways to Keep Dear Ones From Derailing Your Diet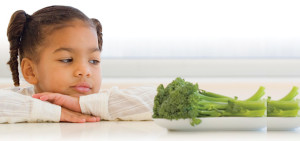 Research shows it's possible to train yourself to crave healthy…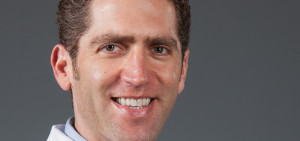 New York City-based cardiologist Robert Ostfeld, M.D., is the founder…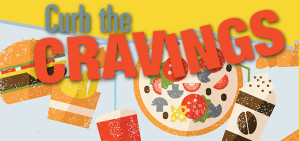 What's Causing Your Cravings? It's a common assumption that cravings…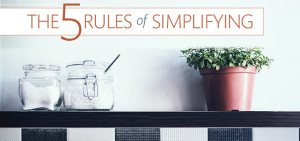 Cluttered countertops, crowded cabinets, crammed closets. The excess is likely affecting you more than you know.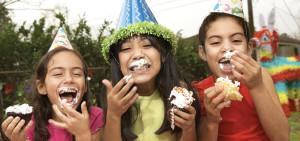 The Surprising Facts About Laughter and Health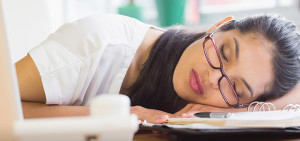 11 Reasons You Never Feel Rested—and What You Can Do…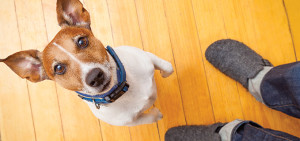 Anyone with a beloved pet will tell you that there…
Four great strategies that help you beat procrastination.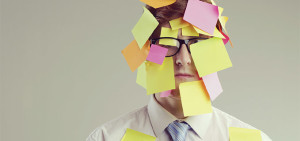 I confess that my memory is somewhat sketchy. While I rarely…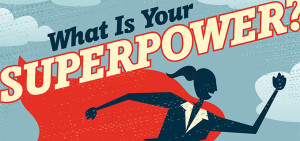 My sister Jenny loves to liven up dinner parties by…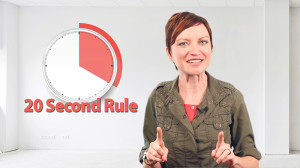 We all have habits we would like to modify. Vibrant…