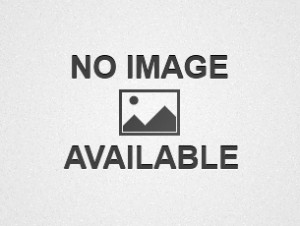 When exercising, you should feel a little out of breath and be perspiring moderately.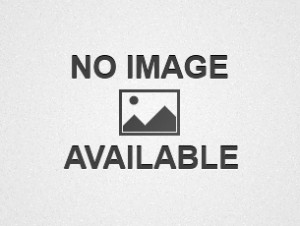 Once you make the commitment to start a fitness program, where do you go and what do you do?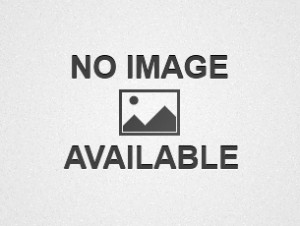 Instead of trying to find a 30-minute chunk of time-you already know it isn't there-divide it into smaller pieces.